The shared deck at Verdante will have a view of the East End—similar to the one seen above—including the historic North School with its clock tower, the Eastern Cemetery, the Portland Observatory atop Munjoy Hill, and Casco Bay. As seen in the photo of the Luminato deck, below, the green sedum will turn golden shades in the fall and stay colorful through the winter.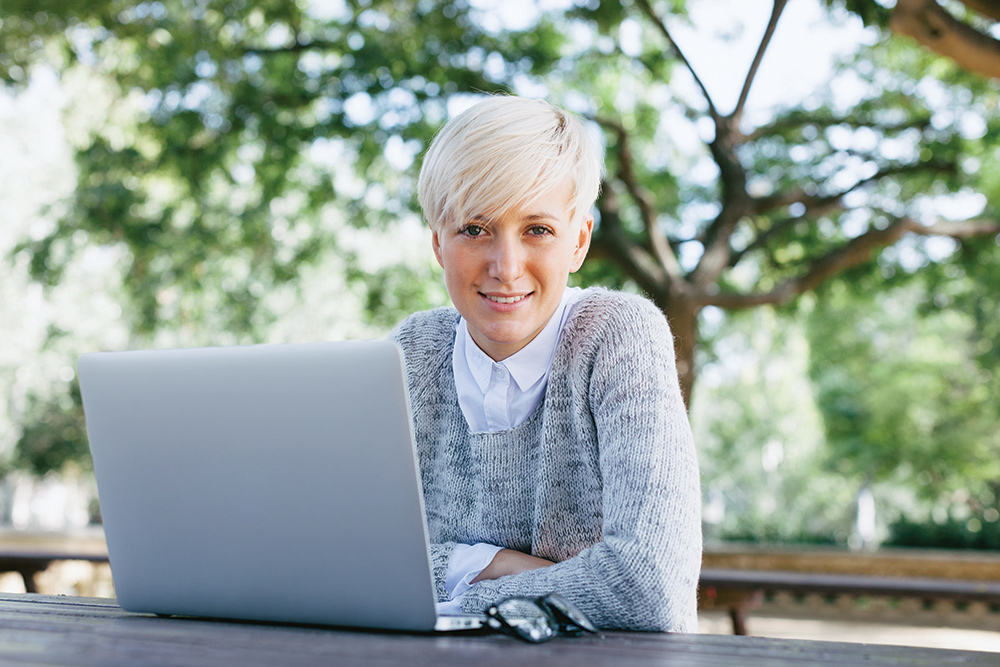 The shared outdoor deck—complete with charging stations—will be a good place to work al fresco or to gather with friends and take in the view.
The deck will be surrounded by a green roof similar to the one at Luminato seen here.